Skip to Main Content
It looks like you're using Internet Explorer 11 or older. This website works best with modern browsers such as the latest versions of Chrome, Firefox, Safari, and Edge. If you continue with this browser, you may see unexpected results.
General Library Policies
All users are expected to observe all signage in the Library. Patrons are expected to be mindful of noise and conversations so as not to disturb the study environment of the library. Cell phone usage is not permitted in the library. Make sure cell phones are on silent and accept phone calls outside of the library. Smoking, vaping, and other e-cigarette products are not permitted. Certified service animals are permitted. All minors must be supervised.
A note on accommodation: The library encompasses three levels. The library does not have elevator access to the upper or lower levels. Please contact the Circulation Desk for accommodations.
Please note: All services will end fifteen minutes prior to closing, including copying, printing, and check-out services.
Food and Beverage Policy
Food is not permitted in the library.
Beverages in covered containers are allowed.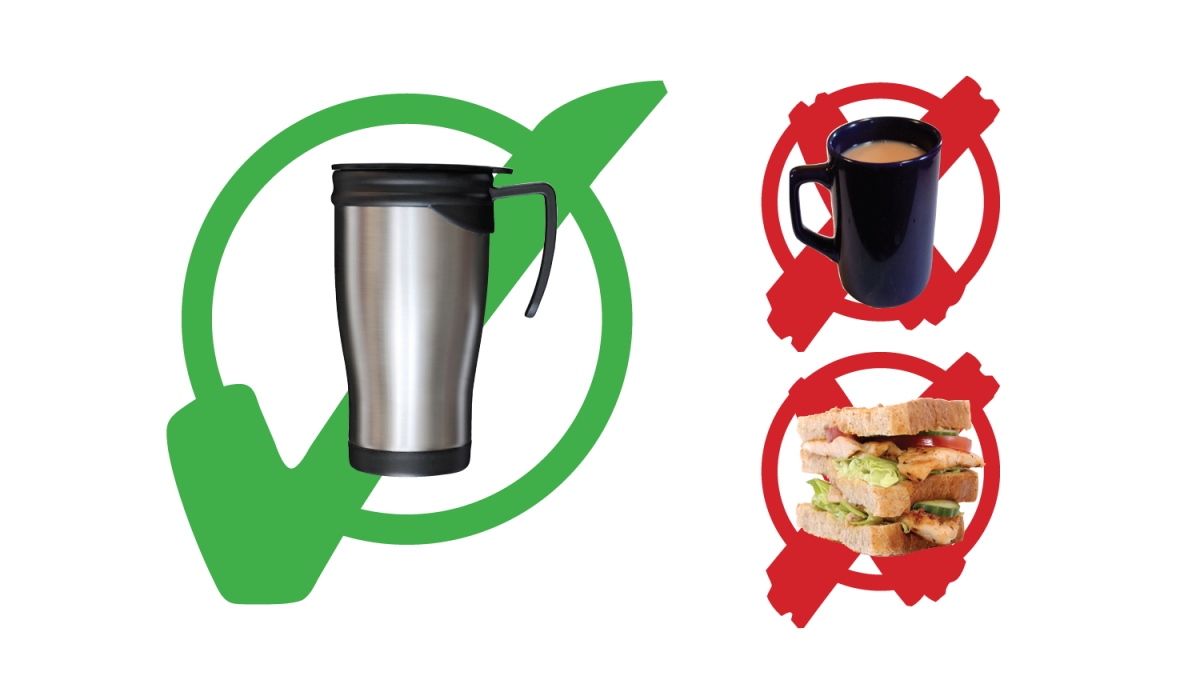 Library Tours and Public Events
For information about touring Sage Library, please email sage.library@nbts.edu. For questions related to filming in Sage Library or hosting a public event, please contact the Library Director, Dr. Patrick Milas at pmilas@nbts.edu.
Gifts in Kind
Space in the library is limited, therefore, we can only add to the collection titles that meet the criteria of our collection needs. Accepted donations become the property of Sage Library, who may keep or dispose of materials at its discretion. Unwanted material may be given to another library, offered to students, sold, or discarded. 

Terms of Acceptance:
All donated material must be in reasonably good physical condition without dirty, moldy, burnt, water damaged or missing pages, damaged bindings, or excessive writing or markings.    

Donated material with conditions or stipulations will not be accepted. 

Appraisal of donated material is the responsibility of the donor; the library does not assign value to donated material. 
​​​​​​​
All donors will receive a letter of thanks acknowledging their donation once processing has been completed.
Interested in donating? Please complete this form. Email us at sage.library@nbts.edu with any questions.
Study Room Space
The library has two study rooms available – The Islay Walden Research Room and The Howard G. Hageman Room. NBTS faculty, staff, and students have priority for the usage of the study rooms.
For study room sign-ups please see the staff at the Circulation Desk.
Visitor Parking
Visitor parking is available in the lot off Bishop Place (Lot 37). Parking passes are available at the Circulation Desk.
Map
If driving, please use 16 Bishop Place New Brunswick, NJ 08901 in your navigation system.
Sage Library is open to ALL visitors.
Masks must be worn at all times in Sage Library. All visitors must be vaccinated or have proof of a negative Covid-19 test within 48-hours.